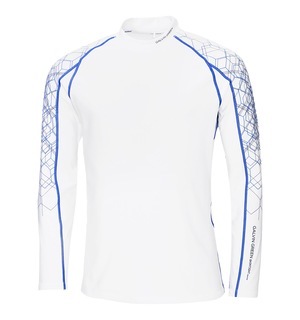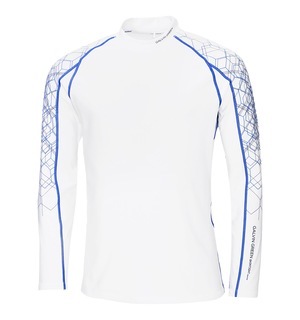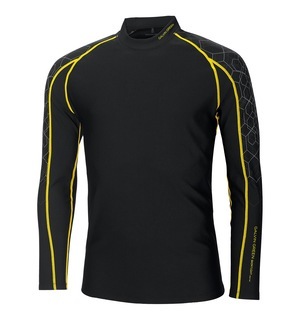 This week's news
Click here to watch this week's video news updating you on all the going's on here at St Annes Old Links Read more.......
Ali Taylor's Reviews & Tips
Click here to check out some of Ali's latest product reviews... Read more.......
Galvin Green Ebbott base-layer

view other products
Base-layers are becoming increasingly popular amongst golfers who are looking to protect themselves from cold weather conditions, and this option from Galvin Green is one of the best.
The Ebbott's raised neckline and long sleeves ensure that your entire upper body is covered. Galvin Green's SKINTIGHT Thermal fabric is specially designed for optimum warmth in cold conditions, whilst remaining comfortable and breathable.
Key features include:

Crew neck and long sleeve cover entire upper body
Comfortable and breathable with exceptional moisture transportation
SKINTIGHT thermal fabric keeps your body warm in the coldest conditions
If you haven't opted for a base-layer to date then we'd highly recommend you giving one a try, you won't regret it.